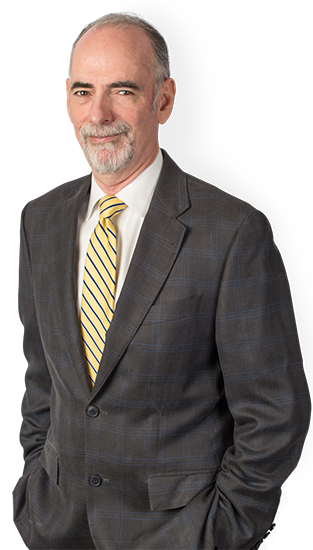 "Your license is your life" ™
Over 37 years of traffic court experience
Don't be at a disadvantage when stepping into a courtroom. Bring experience with you. Your license is your life!
"Your license is your life" ™
Over 37 years of traffic court experience
Don't be at a disadvantage when stepping into a courtroom. Bring experience with you. Your license is your life.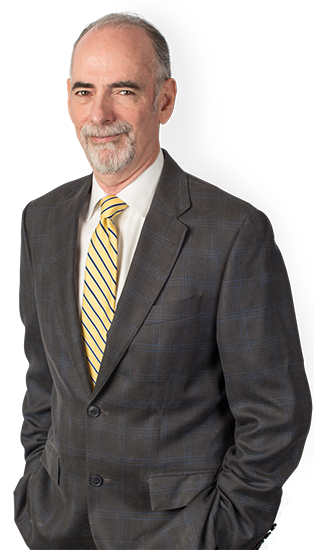 Joe McGrath represented me excellently in my 2nd Offense DUI. He was honest and up front about all aspects of the case, and even after the judgement, continues to follow up to ensure that all aspects of the case are executed correctly.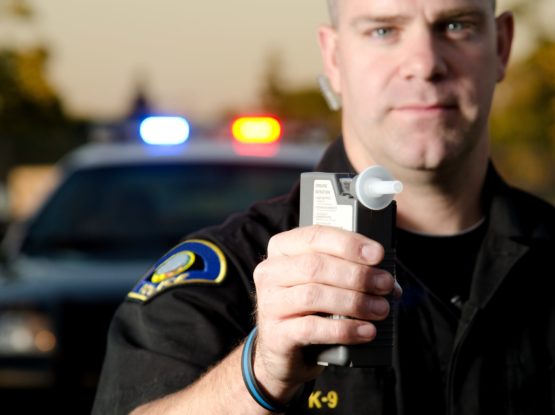 DUI of all the possible criminal convictions, one for DUI, driving under the influence of alcohol carries more consequences than any other misdemeanor charge.
DUI can be costly in more ways than one. I base the above statement on the total of fines, costs, county and city fees, jail time, suspension of your driving license, required alcohol classes, DMV fees, insurance premiums, loss time from work, personal embarrassment, interruption of your life and that of your family and permanent criminal record. It is something you don't want to find yourself defending, but if you do – don't take it lightly, or use just anyone.
If you have been charged with a DUI through alcohol or the use of drugs consider giving me a call, more importantly come see me for a free consultation.
Any act that endangers life, limb or property including accidents and speeding; A misdemeanor.
This is a charge that usually scares Virginia and out of State drivers. Many of the callers to my office are shocked when I tell them that this is a charge for which they could be fined up to $2,500.00; have their license suspended for six months and go to jail for twelve months! In Virginia it's more than a traffic infraction, it's a criminal offense, a class one misdemeanor. As a criminal offense, a conviction remains on a person's record for life. The Virginia Department of Motor Vehicles assesses Virginia drivers 6 demerit points for a reckless driving conviction.
If you've been charged with a reckless driving offense please consider giving me a call for a free consultation.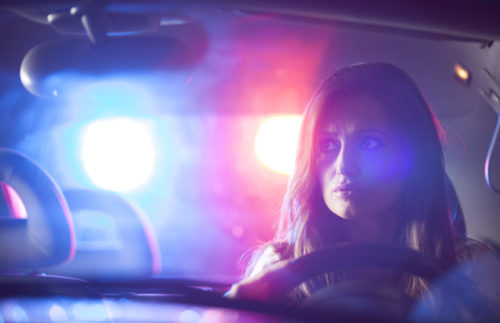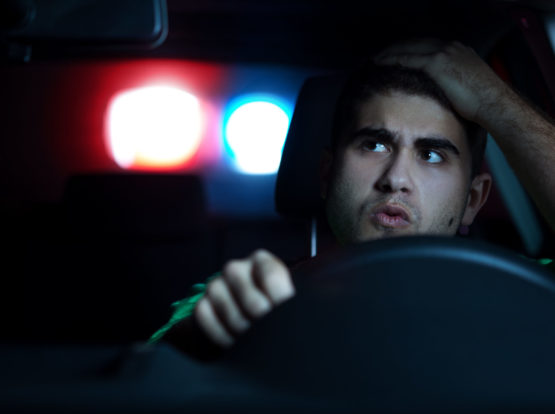 Driving on Suspended or Revoked License
Expensive fines, a longer suspension, and possible jail time.
If your license has been suspended or revoked by the Virginia Department of Motor Vehicles or a court, and you know it, and you drive a motor vehicle on any road or highway you are guilty of driving on a suspended or revoked license.
Note that a third or subsequent conviction results in a mandatory minimum jail sentence of ten days. Also that a conviction results in the further suspension of the license.
HABITUAL OFFENDER
Virginia no longer classifies someone an "Habitual Offender". Recently the Virginia State legislature passed a bill repealing the Habitual Offender act. If you were declared a Habitual Offender, you can find out your status and what you must do to be able to drive legally at www.dmv.virginia.gov/drivers/habitual.html
REVOKED LICENSE
If your license was revoked for multiple convictions of Driving Under the Influence (DUI), you must comply with the law that governs, 46.2-391 of the Code of Virginia. By obtaining a "compliance summary" from the Virginia Department of Motor Vehicles, you will be informed of the required steps to either obtain a restricted license or a full driver's license. A "compliance summary" may be obtained at any Virginia DMV office on- line at www.dmvnow.com
I have helped many individuals to obtain their license. I don't charge for a consultation and will be glad to answer any questions you have regarding the process.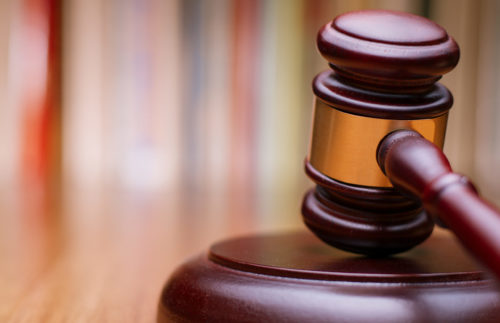 REPRESENTING IN THESE AREAS/COURTS:
City of Richmond, City of Petersburg, County of Prince George, County of Chesterfield, County of Henrico, County of Caroline, County of New Kent, County of Amelia, County of Powhatan, County of Goochland and County of Hanover
(804) 355-1842 to discuss your situation or "
Tell Us What Happened
" for an initial FREE 30-minute consultation!